Must Haves -- NEW ARRIVALS
New Collection - Cardinal Creek Outfitters
NOW located in The 🌴Palms🌴 Shopping Center!
We have upgraded to a much larger space, which means more opportunities to provide new inventory to you DAILY!
1006-4 Hillcrest Parkway 📍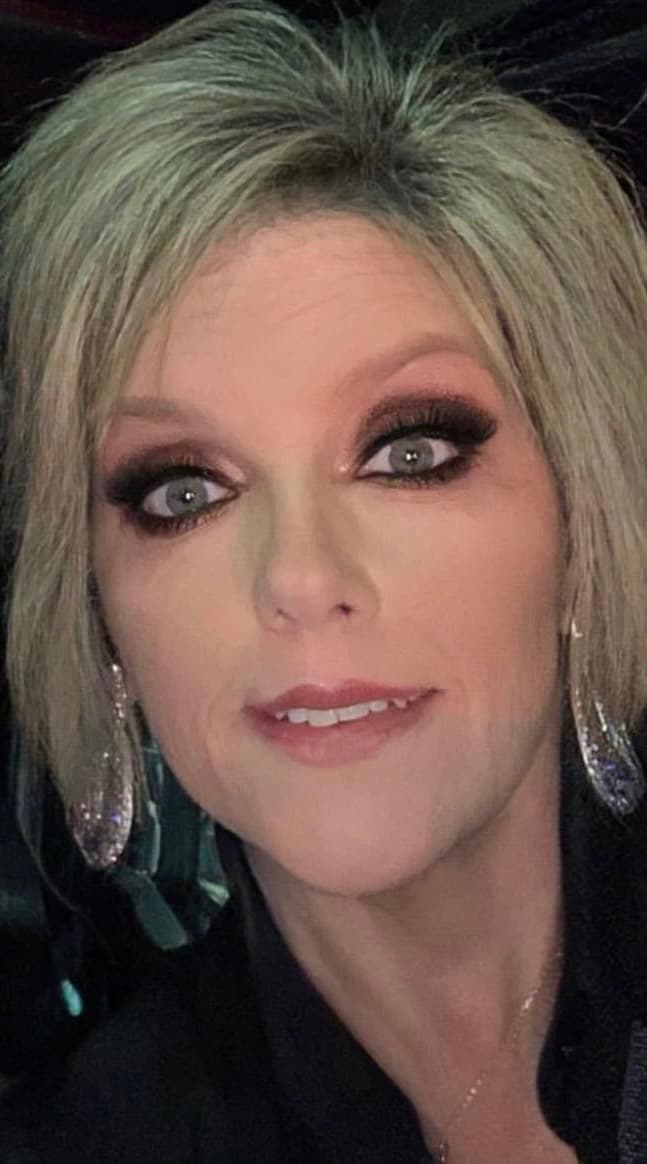 Gee Gees Boutique was born in 2017. With many years of monogram experience under my belt, my passion was calling me to create a space I could share with my customers. Not just a place for pickups, but a welcoming environment that accomodated easy pickups, while also offering a little retail therapy. (The best-known therapy!) That led to adding many vendors with a variety of ideas and merchandise. We wanted to stay connected to the needs of our community by introducing our customers to new trendy and stylish Curvy and Regular sized Women's clothing...we have something for EVERY WOMAN! We also have jewelry, purses, accessories and soooo much more! I want your experience here to be unlike any other. I want you to always feel welcome and KNOW without a doubt that you are BEAUTIFUL!
You will hear and feels God's presence while shopping with us...this is not just my business but my mission. I feel in my heart to share God's love and desire for each of us with you! Without a doubt...you have blessed us with your business and your presence. I pray daily that we can return that to you each visit in person or even online. May you always know you are BEAUTIFULLY and WONDERFULLY made. We each have a journey in life...thank you for joining me on mine!
Much Love In Christ,
Angie Tullia